Exploration Awaits
Self-guided visiting is closed for the season.  See you for maple sugar season in 2023!
The farm market store is still open for shopping during our normal business hours.
2023 SELF-GUIDED VISITING DAYS / HOURS
OPEN February 13th through May 26th & August 14th – November 18th
CLOSED May 27th – August 13th to ensure a safe summer camp environment
Monday: 9am – 5pm
Tuesday: Open only for designated programming
Wednesday: Open only for designated programming
Thursday: 9am – 5pm
Friday: Open only for designated programming
Saturday: 9am – 1pm
Sunday: CLOSED
Starting November 18th: CLOSED FOR VISITING FOR THE SEASON – See you in 2024 for Maple Sugar Season!
FARM MARKET SHOPPING HOURS (YEAR ROUND)
Monday – Friday: 9am – 5pm
Saturdays: 9am – 1pm (CLOSED November 26th, 2022 – February 11th, 2023 Reopening February 18th)
2023 HOLIDAY CLOSURES
Saturday, April 8th – CLOSED for Easter Weekend
Saturday, May 27th – Monday, May 29th – CLOSED for Memorial Day Weekend
Saturday, July 1st – Saturday, July 8th – CLOSED for 4th of July Week
Saturday, September 2nd – Monday, September 4th – CLOSED for Labor Day Weekend
Wednesday, November 22nd – Saturday, November 25th – CLOSED for Thanksgiving
Friday, December 22nd – Tuesday, January 2nd – CLOSED for Winter Break
We ask that you check in when you get here and arrive with enough time to make the most of your visit, shop in the farm store (if you would like to do so) and not extend your visit beyond the open hours.
These visits are for self-guided touring only.  If you have a group of 10 or more and would like to schedule a guided tour or field trip, please contact Erin Gliatta at erin.gliatta@stratfordecologicalcenter.org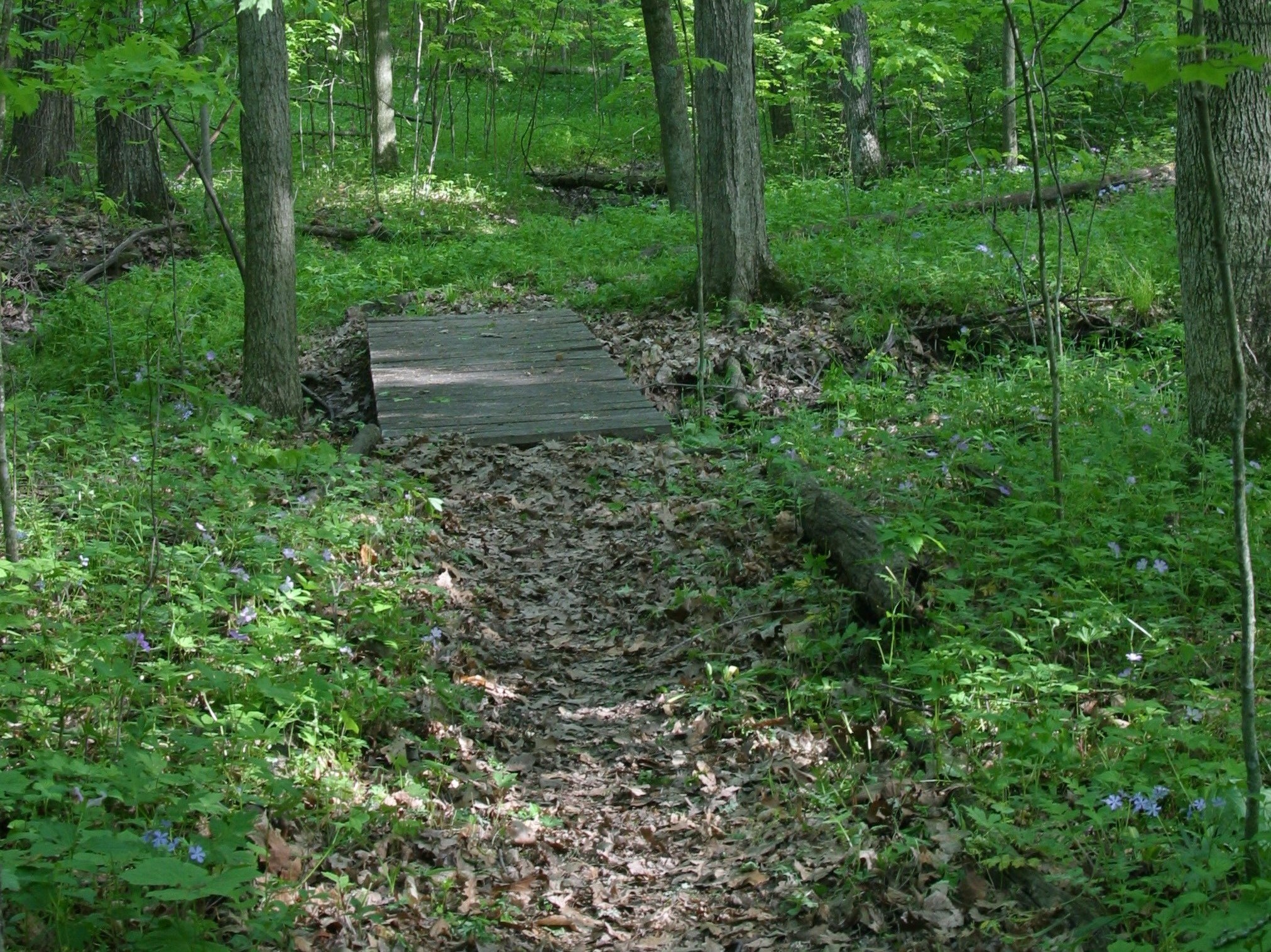 Walk the Trails
Soak in the beauty of the state nature preserve as you explore and admire the seasonal wildflowers along any of our 4 miles of hiking trails.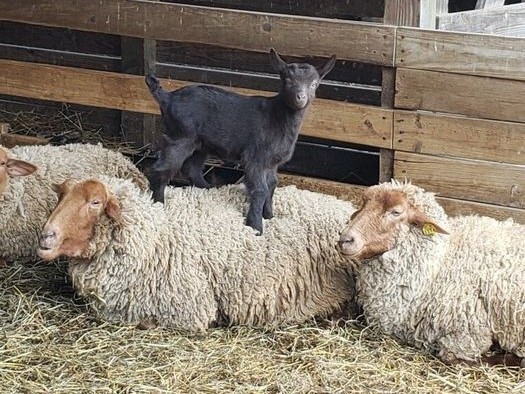 Visit the Livestock
The animals like to gather in the barn or graze in the pasture.  You can pet and admire them down the visiting lanes of the barn.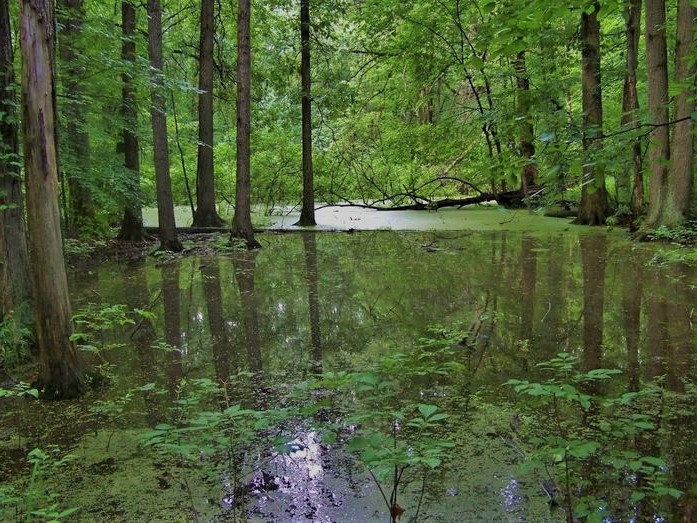 Explore the Vernal Pools
We have 2 vernal pools as part of the State Nature Preserve that are home to many salamanders, ducks, frogs and more.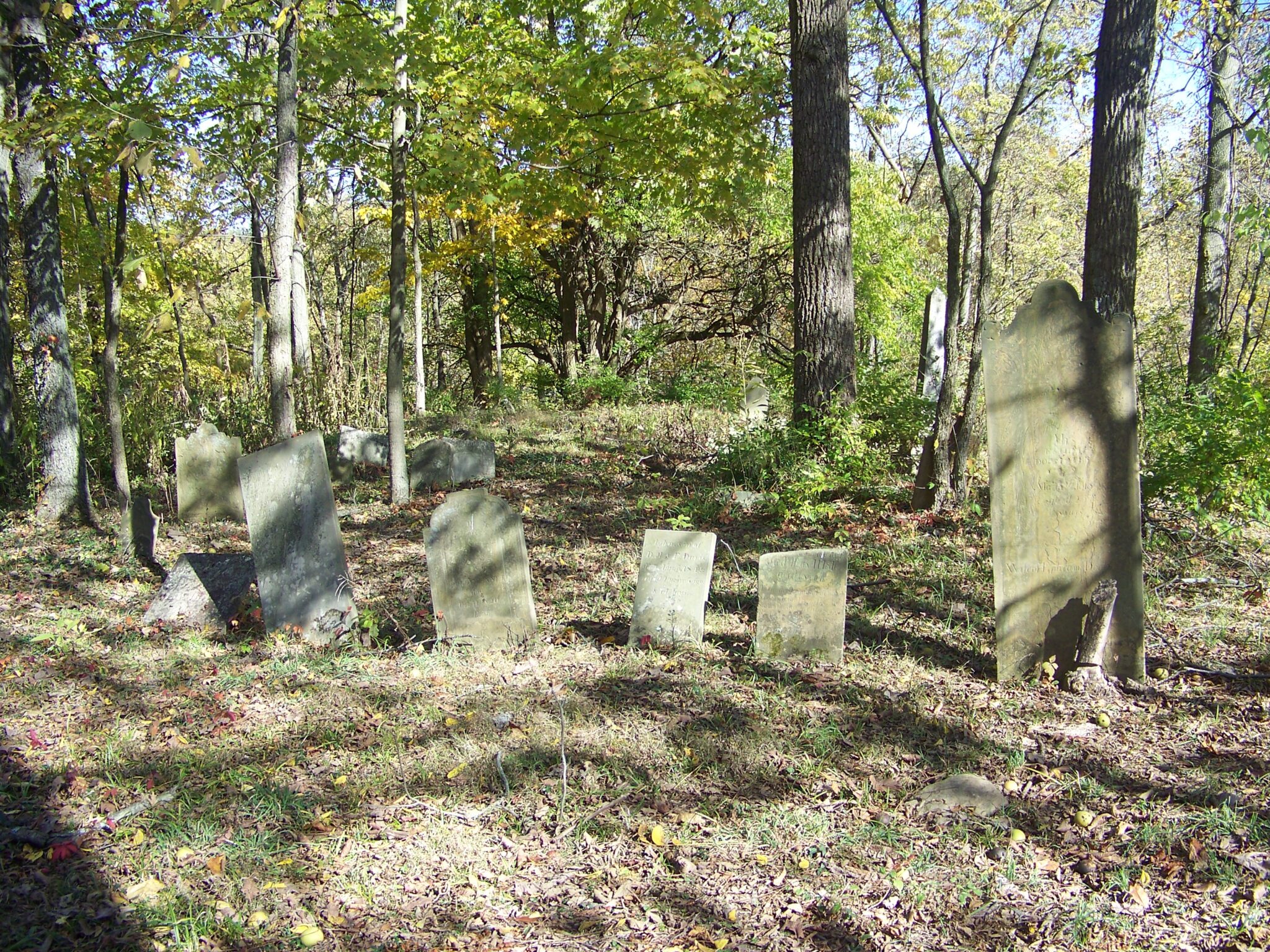 Hike to the Early 1800's Cemetery
Stratford Cemetery has been restored and preserved by our dedicated volunteers to honor the Veterans buried there.  Learn more here.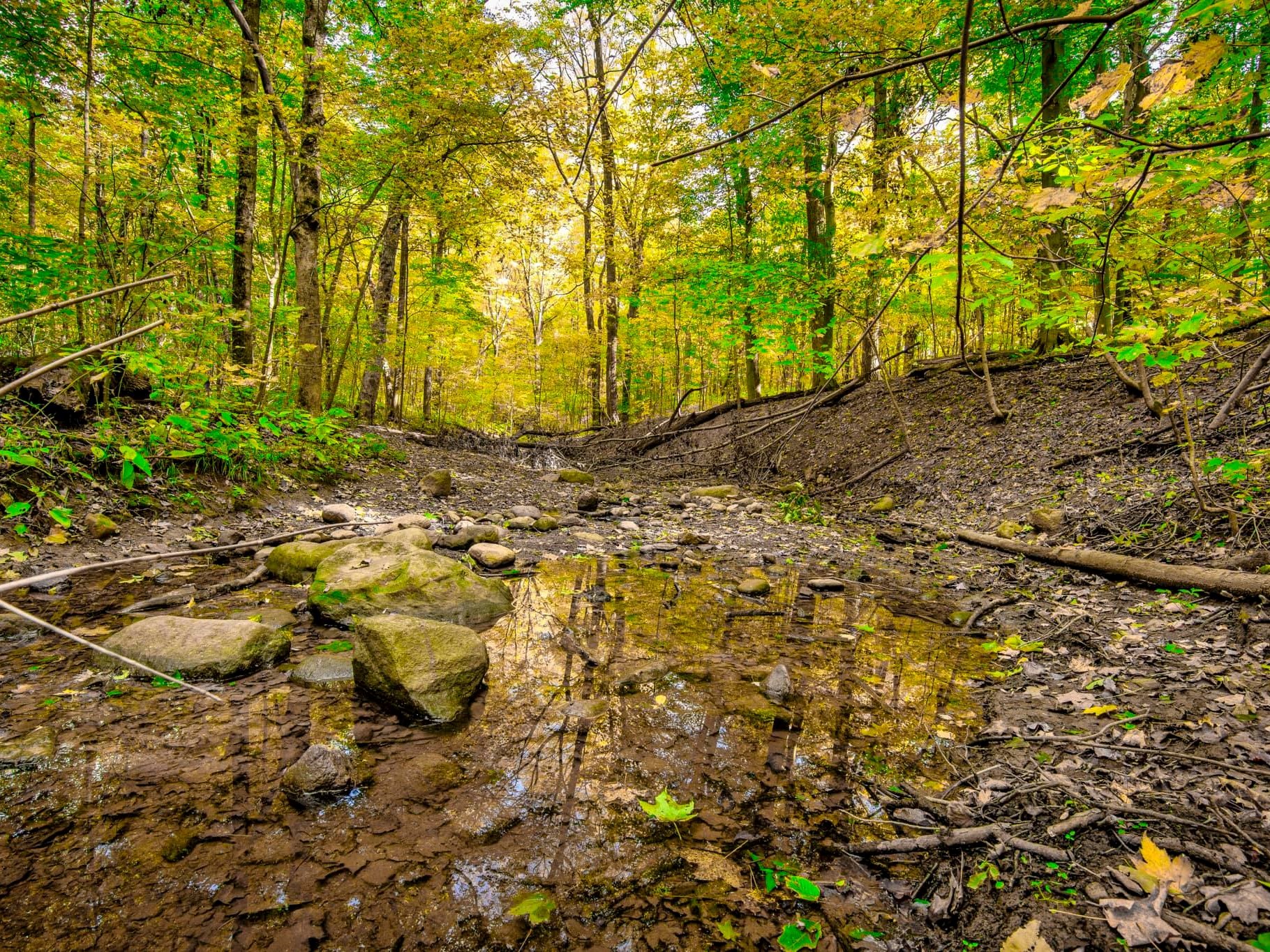 Splash in the Creek
Make sure to wear your rain boots or water shoes and have fun getting dirty in the creek hunting for river rocks, fossils, frogs, crawfish, and more. You never know what treasures you might find!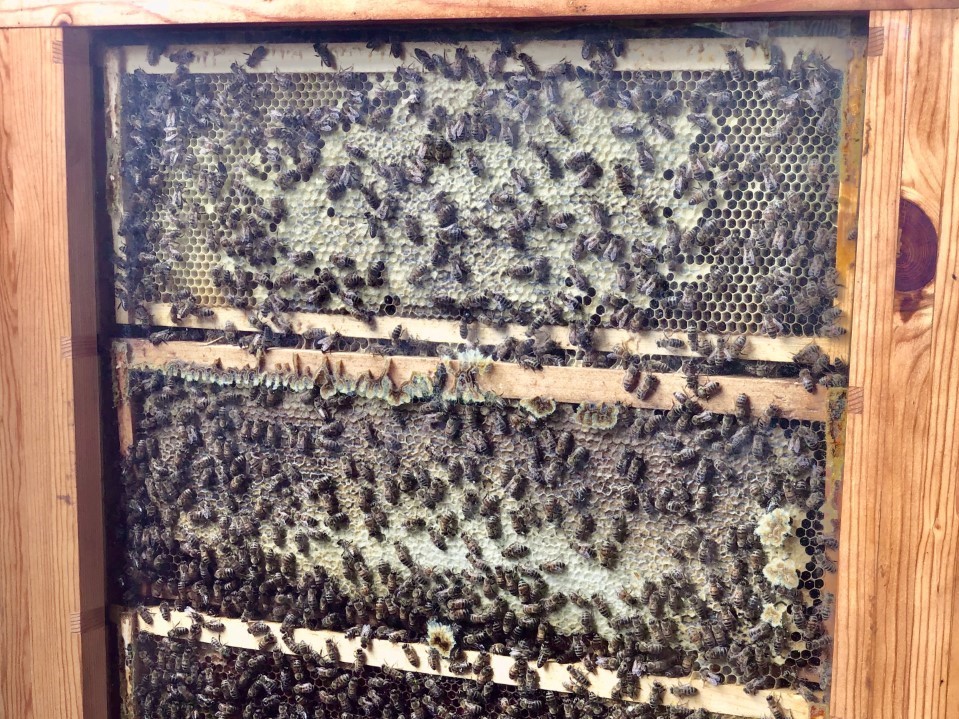 Buzz with the Bees
There are several apiaries throughout Stratford.  Hunt for the Queen Bee in the observation hive located in the barn (only on display seasonally). Can you find her? Learn more about our apiaries program here.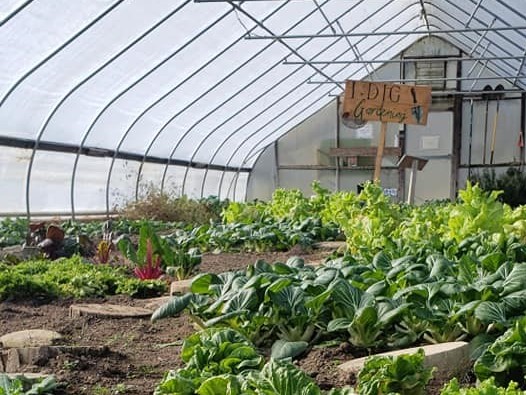 Tour the Gardens and Greenhouses
Check out all of the fresh, seasonal, pick-your-own produce available for purchase. We have scissors available to borrow for harvesting.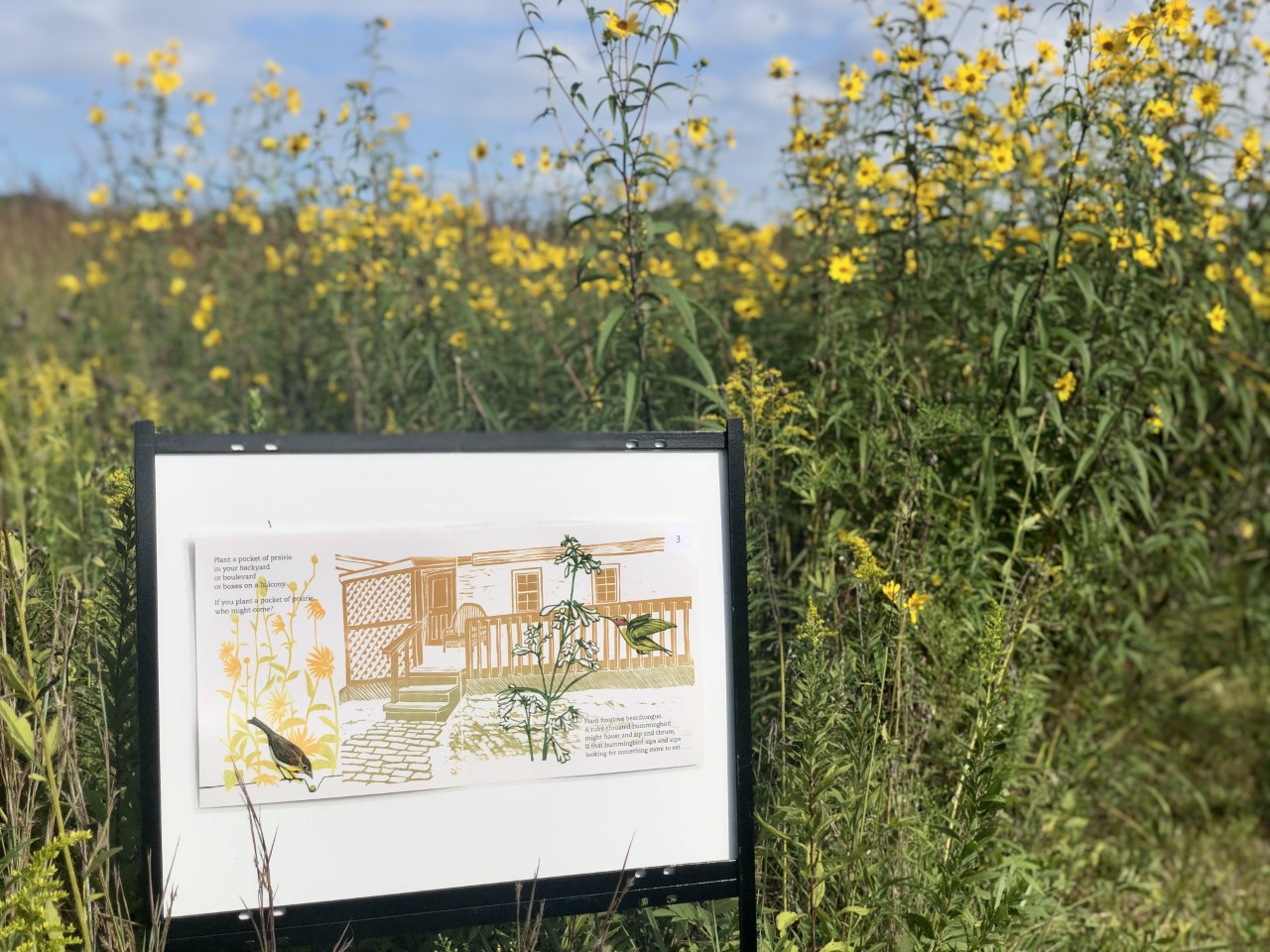 Enjoy the Storybook Trail
The Storybook Trail currently heads straight down the main gravel lane and leads into the prairie and is a great way to connect little ones to nature.  The current featured story is Plant a Pocket of Prairie written by Phyllis Root and illustrated by Betsy Bowen. Stories and the trail they follow change with the season.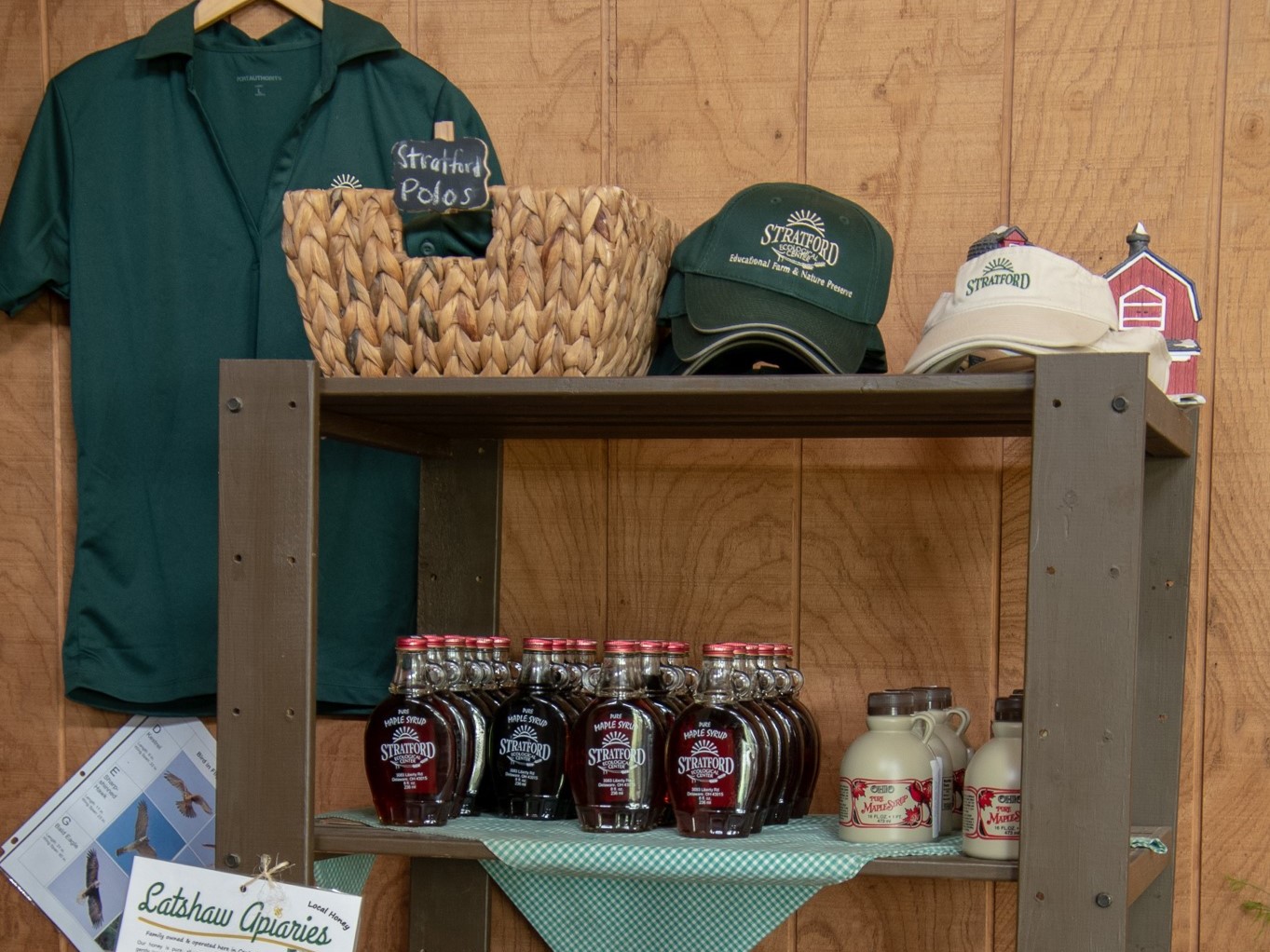 Shop the Farm Market
On your way out, stop in to take a piece of the Stratford Farm home with you.  Pick up some fresh Stratford honey, syrup, eggs, meat, produce, apparel and more.  We sell other locally made products too!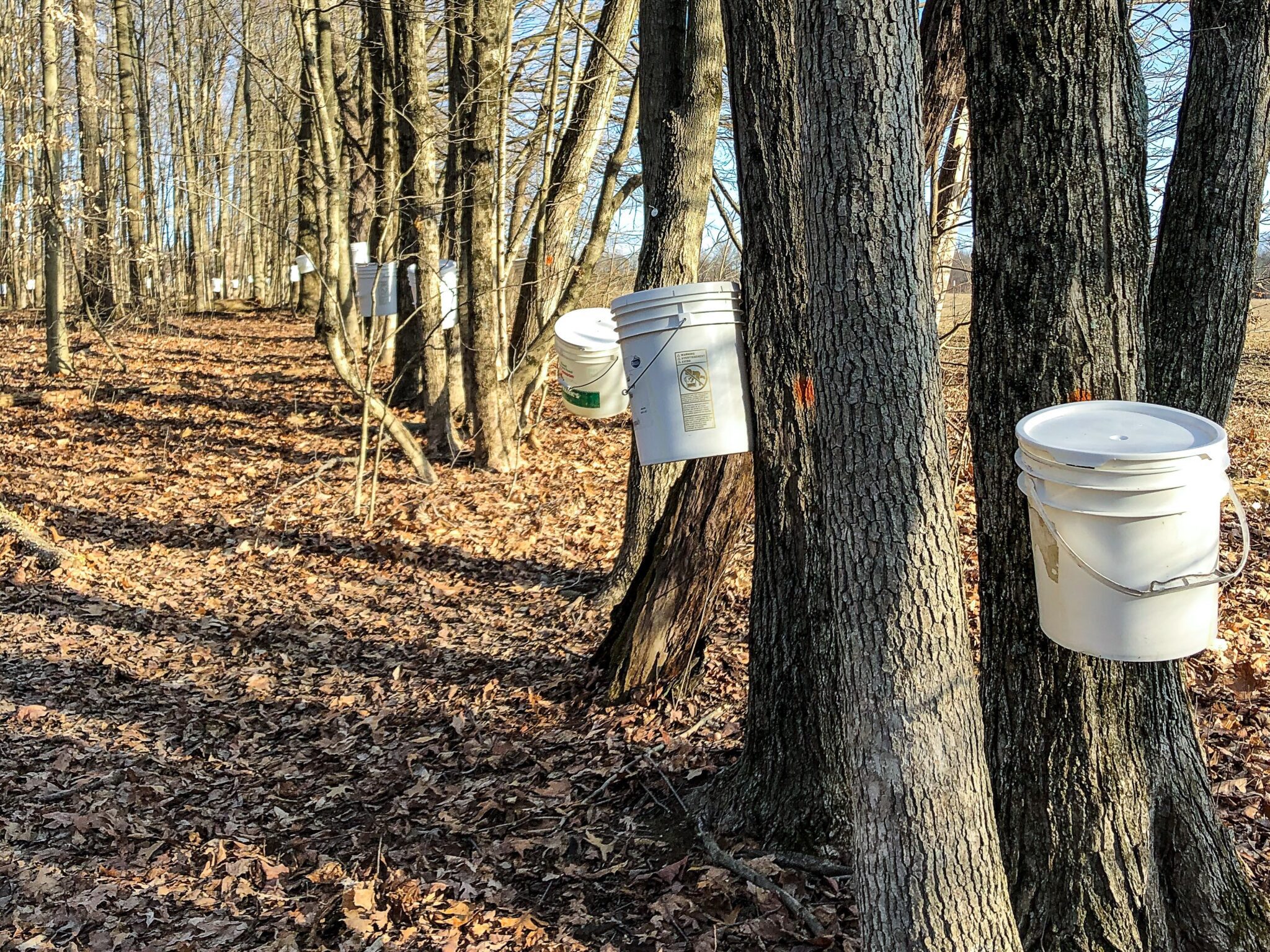 Spot the Maple Trees
While hiking the trails, especially the Sugar Shack Trail, look for the Sugar Maple Trees used for Maple Sugaring. They're marked with an orange spot. How many can you find?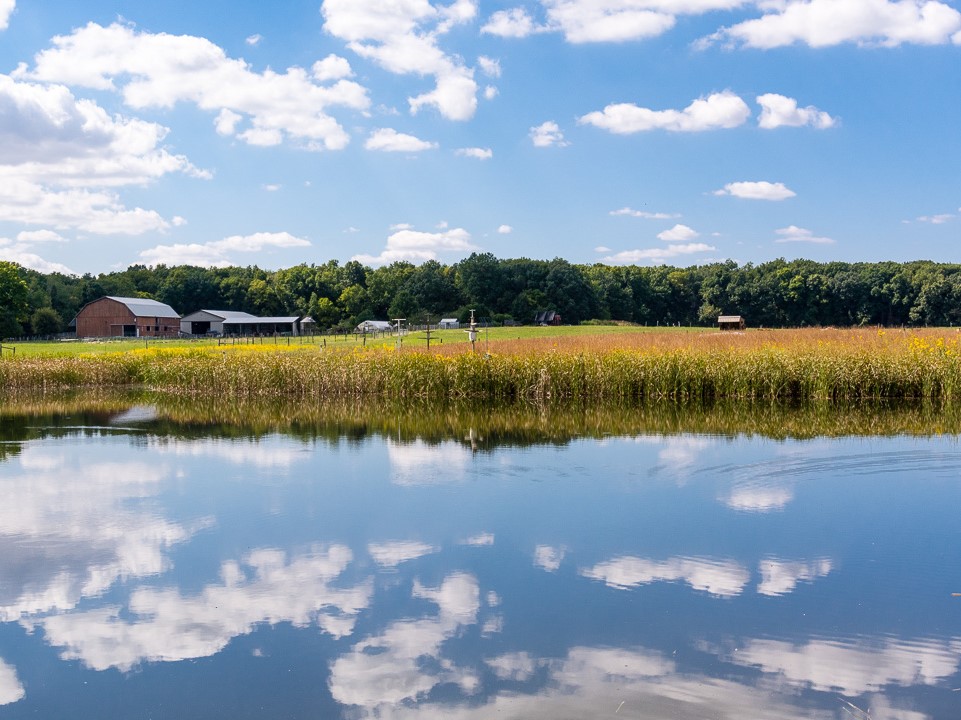 Peruse the Pond & Prairie
Relax by the pond as you watch the Purple Martins glide through the air.  Feel free to pack a trash-free picnic lunch to enjoy under the pavilion.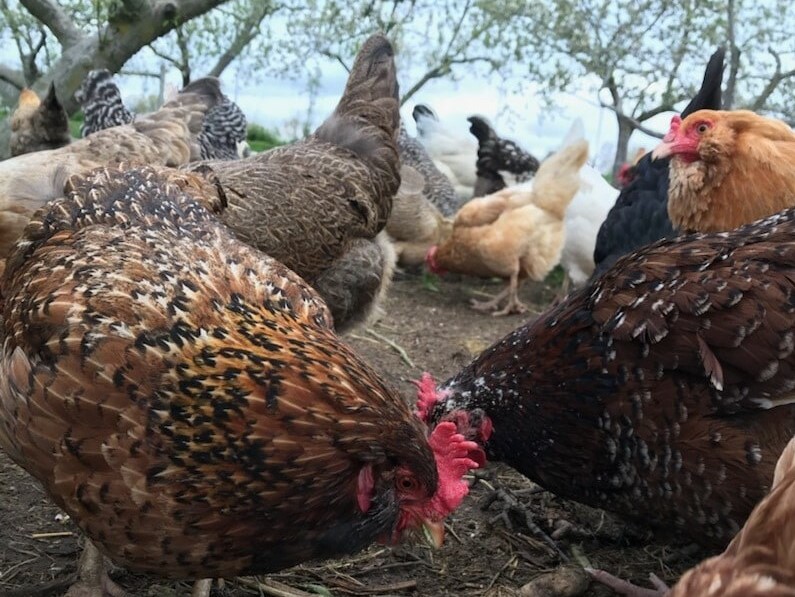 Watch the Chickens Play
Visit the happy chickens running around the pasture.  Listen to the roosters crow.  Our lovely chickens provide us with delicious farm-fresh eggs available for purchase.