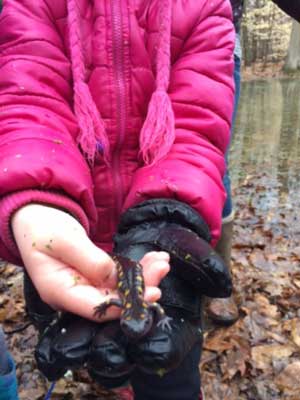 Farm & Field Trips
September – November: Fall – reserving dates for 2022
February – Mid-March: Maple Sugaring – reserving dates for 2023
Mid-March – May: Spring – reserving dates for 2023
Available Wednesdays, Thursdays & Fridays by request
Contact Erin Gliatta
It is helpful to register at least 6 months to a year in advance, openings fill quickly.
Fee $4.00 per person, per hour.  If your school needs a scholarship please let us know.
We invite your class, homeschool group or scout troop or any group of 10 or more children for a guided experience on the farm.  Experience first-hand the things that amaze us every day; the smell of the woods, newborn animals just learning how to stand, the taste of a freshly picked tomato, and all the other wonders of nature.  A field trip to Stratford will support learners of any age.  For younger grades Stratford will help students understand the difference between living and non-living things and about the basic needs of living things.  Older students will learn about food chains, cycles, and biodiversity.  High School, College students and adults will learn about the fundamental practices of regenerative agriculture and conservation.