REGULAR HOURS: 
Monday—Friday 9am—5pm
Saturday 9am—1pm
PUBLIC VISITING DAYS –  ADVANCED REGISTRATION REQUIRED:
Select Wednesdays & Thursdays 9am—5pm
Select Saturdays 9am—1pm
These registered visits are for self-guided tours only.  If you have a group of 10 or more and would like to schedule a guided tour or field trip please contact April Hoy at aprilhoy@stratfordecologicalcenter.org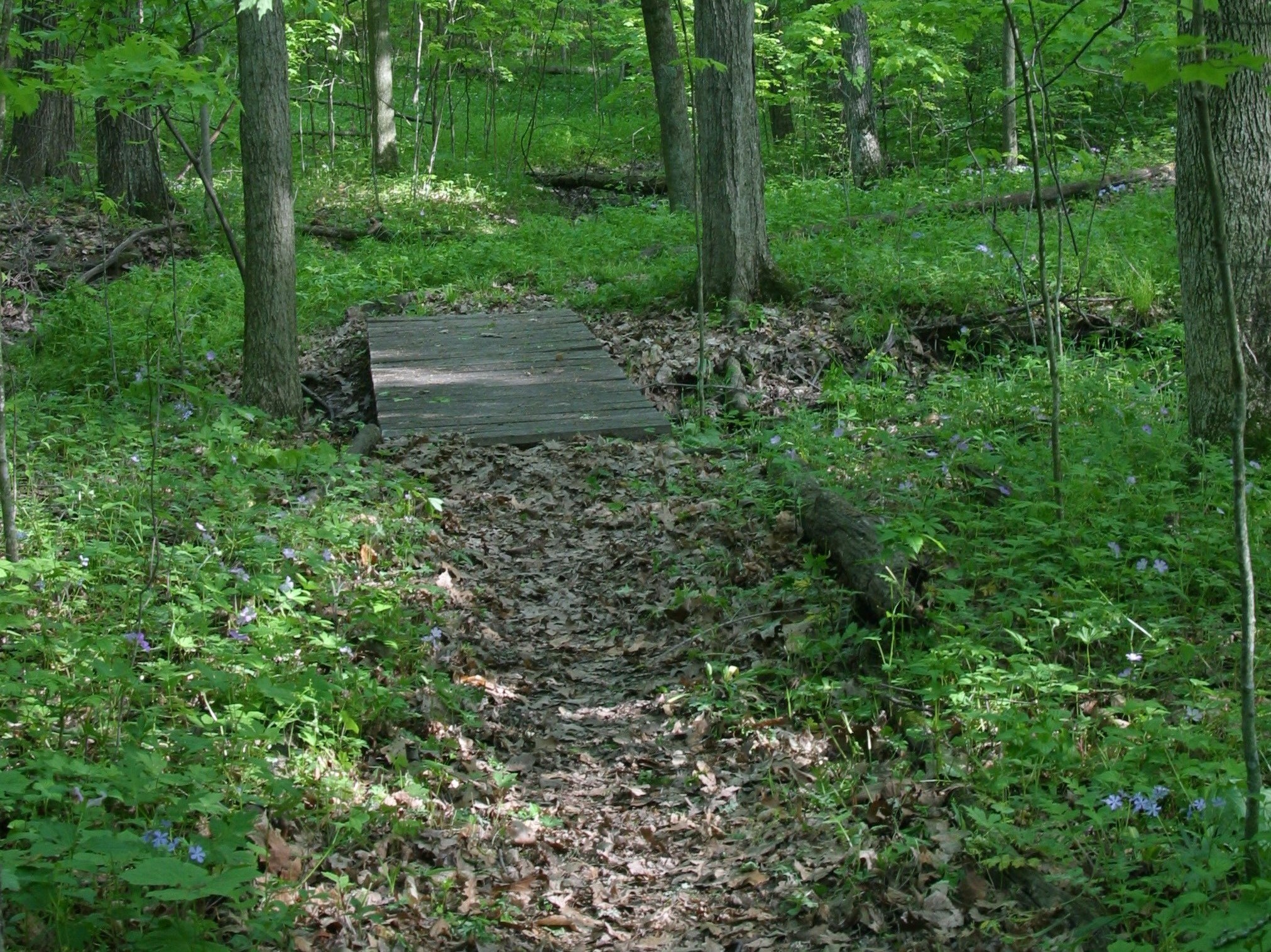 Walk the Trails
Soak in the beauty of the state nature preserve as you explore and admire the seasonal wildflowers along any of our 4 miles of hiking trails.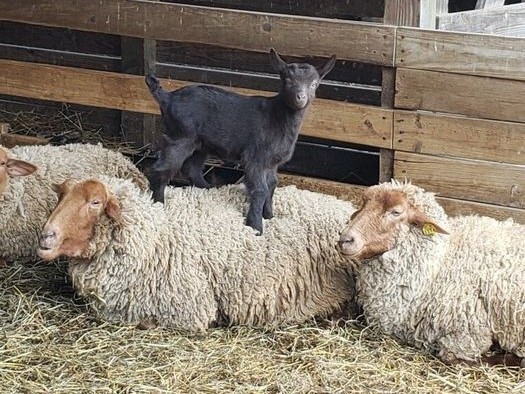 Visit the Livestock
The animals like to gather in the barn or graze in the pasture.  You can pet and admire them down the visiting lanes of the barn.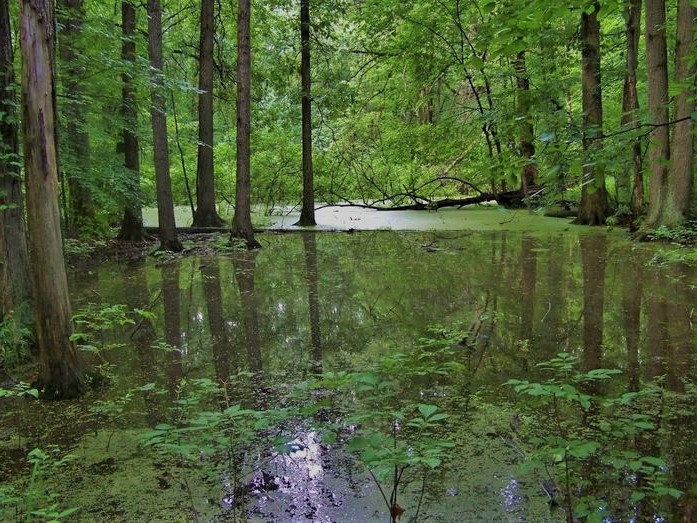 Explore the Vernal Pools
We have 2 vernal pools as part of the State Nature Preserve that are home to many salamanders, ducks, frogs and more.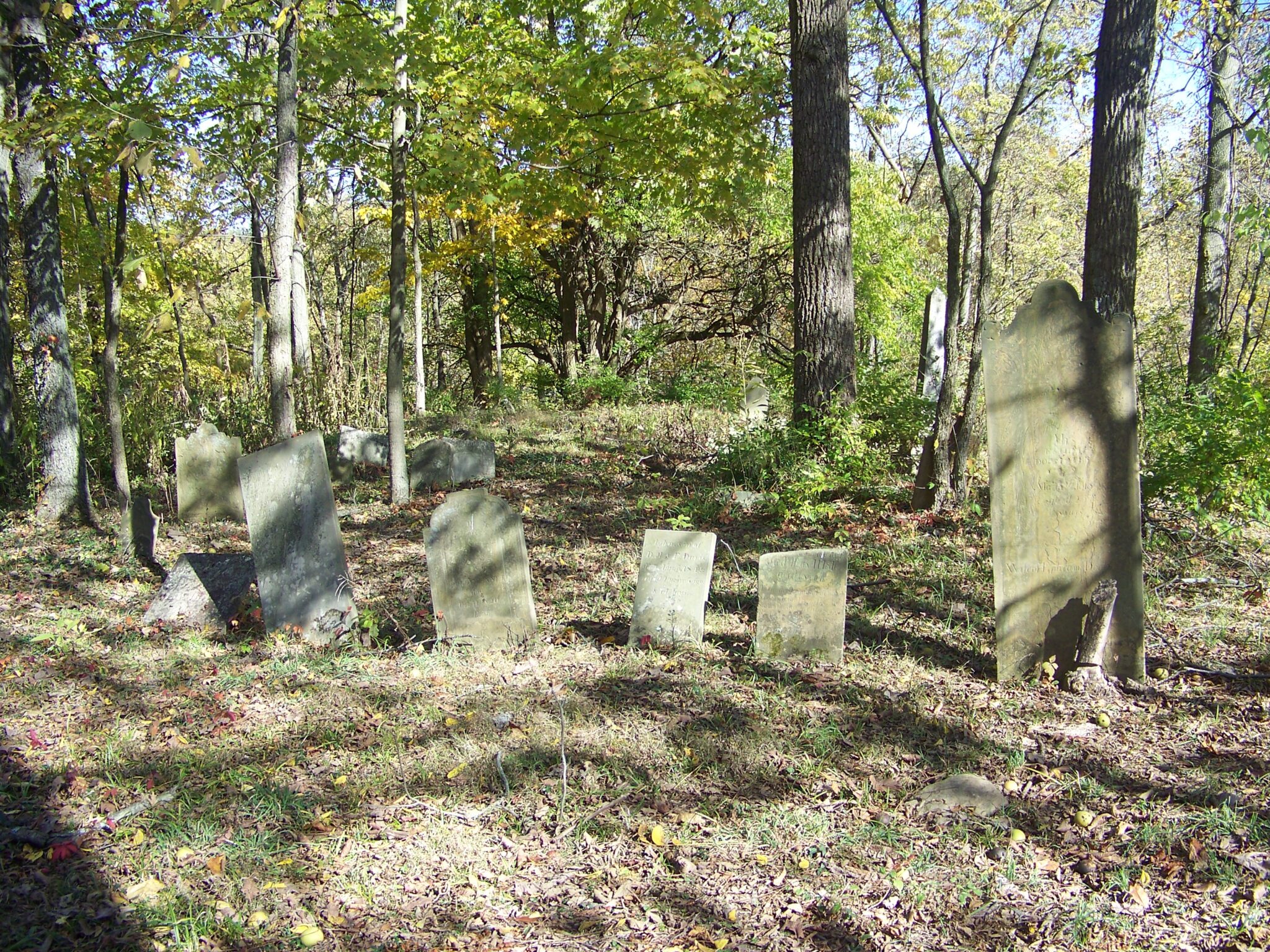 Hike to the Early 1800's Cemetery
Stratford Cemetery has been restored and preserved by our dedicated volunteers to honor the Veterans buried there.  Learn more here.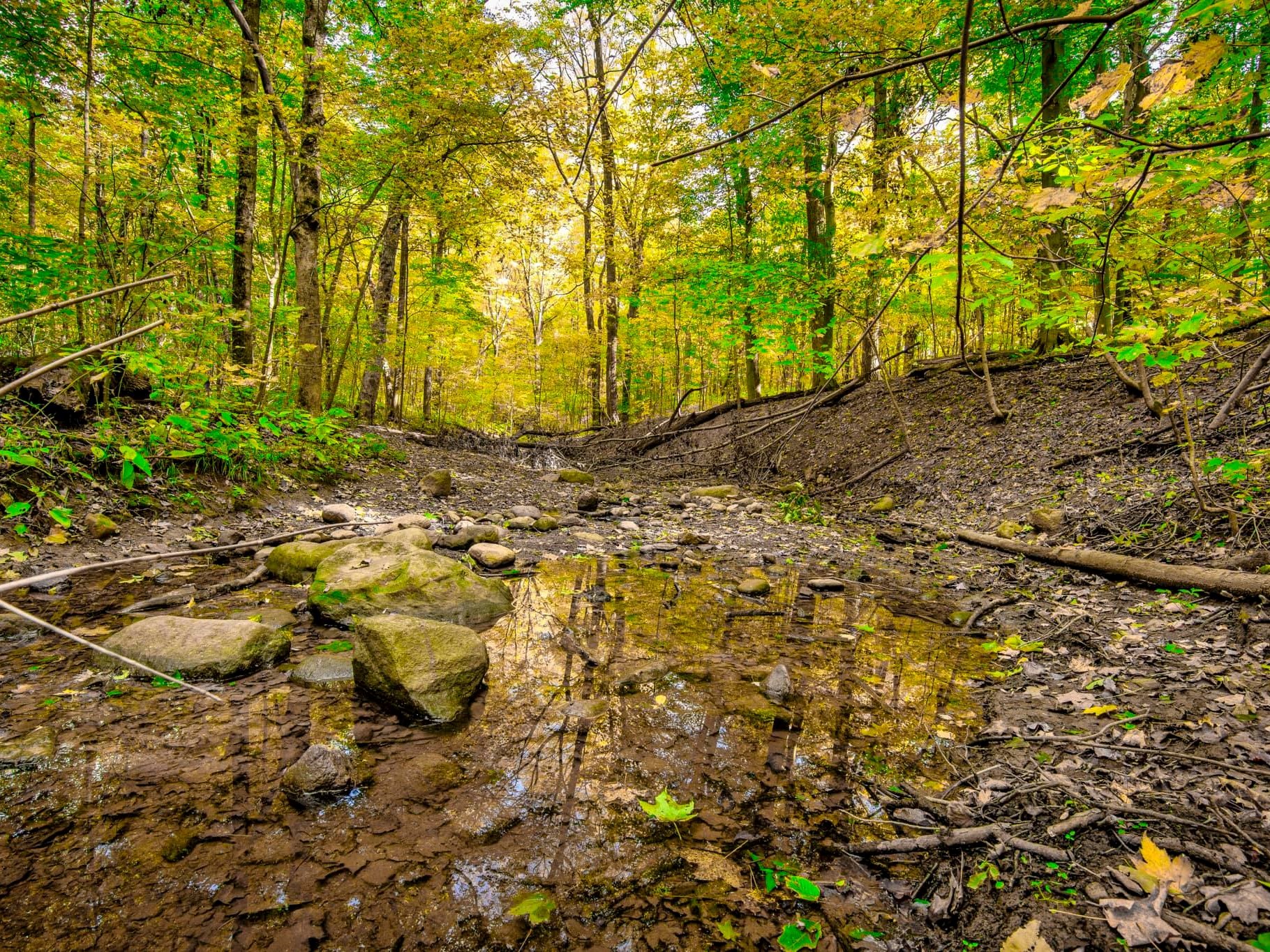 Splash in the Creek
Make sure to wear your rain boots or water shoes and have fun getting dirty in the creek hunting for river rocks, fossils, frogs, crawfish, and more. You never know what treasures you might find!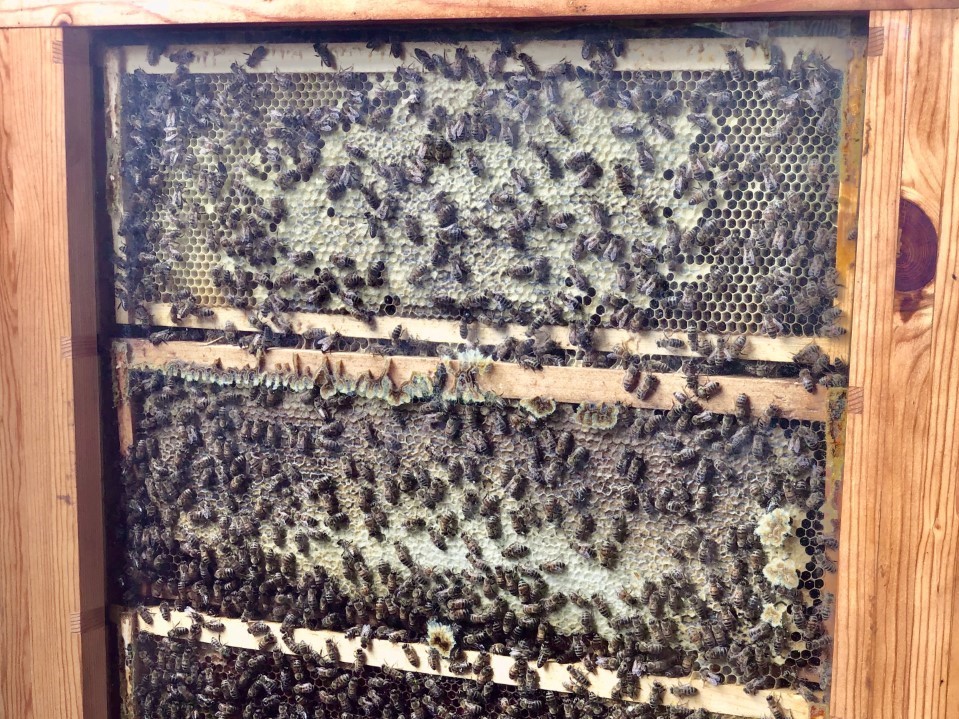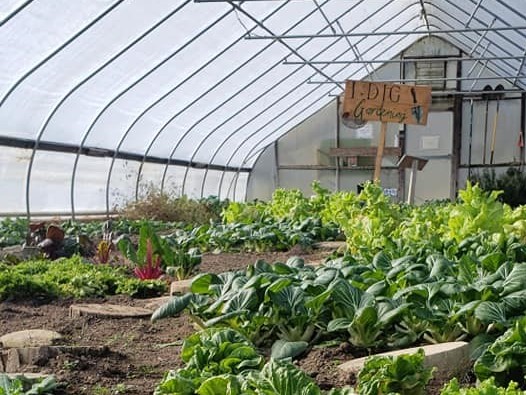 Tour the Gardens and Greenhouses
Check out all of the fresh, seasonal, pick-your-own produce available for purchase. We have scissors available to borrow for harvesting.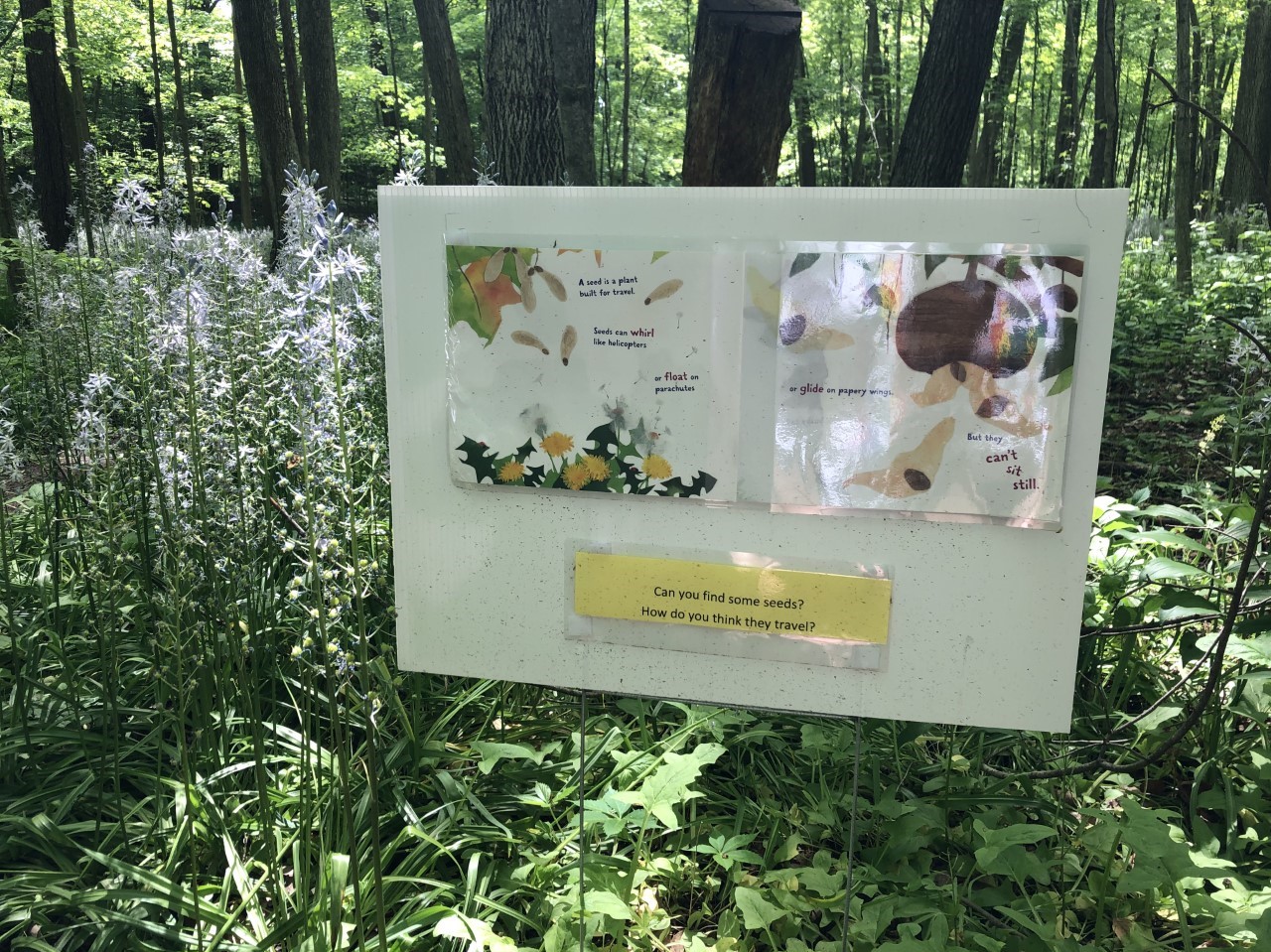 Enjoy the Storybook Trail
The Storybook Trail starts at the Well Loop Trail and is a great way to connect little ones to nature.  The current featured story is Plants Can't Sit Still by Rebecca E. Hirsch.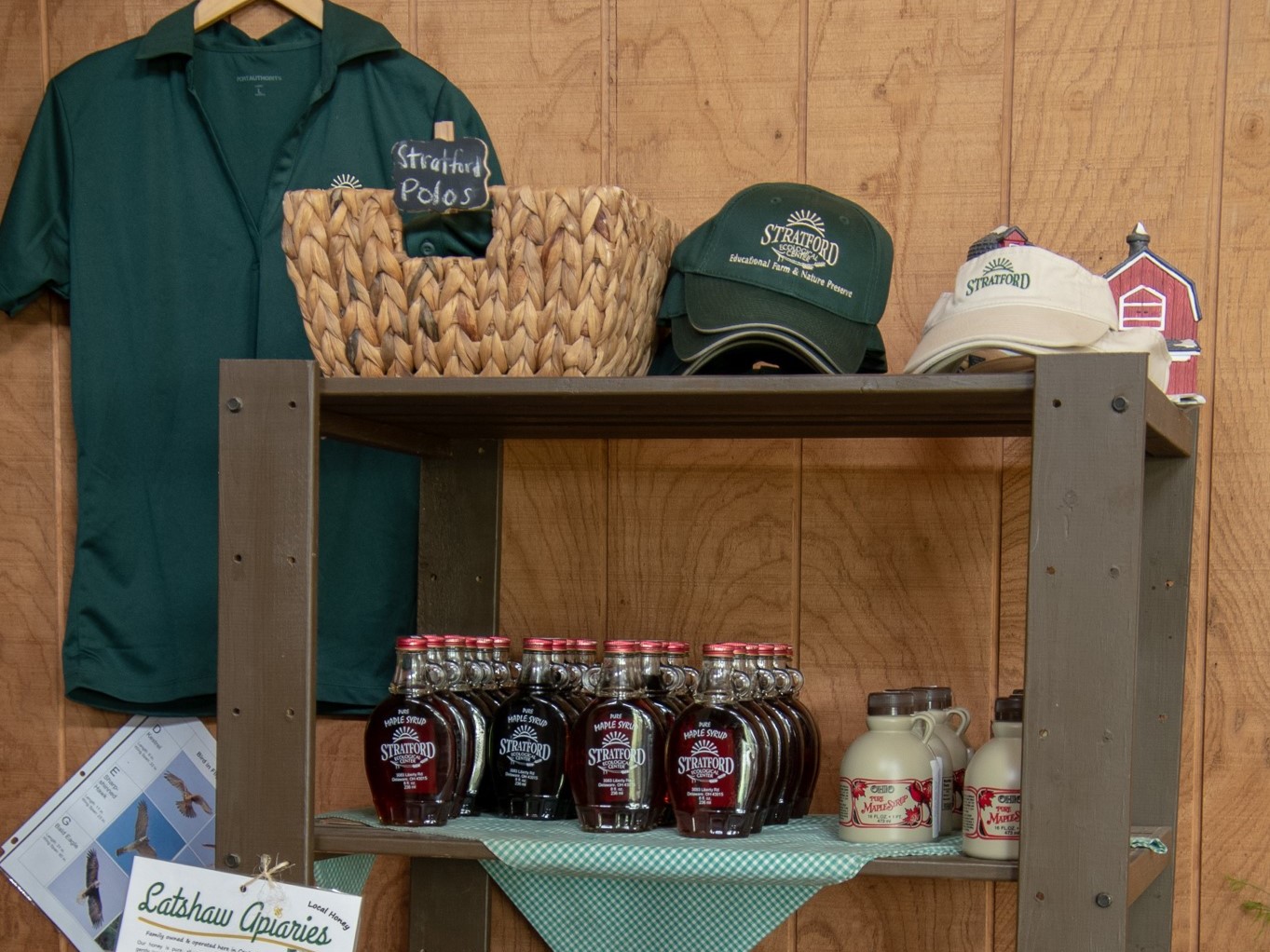 Shop the Farm Market
On your way out, stop in to pick up some fresh Stratford honey, syrup, eggs, meat, produce, and more.  We sell other locally made products too!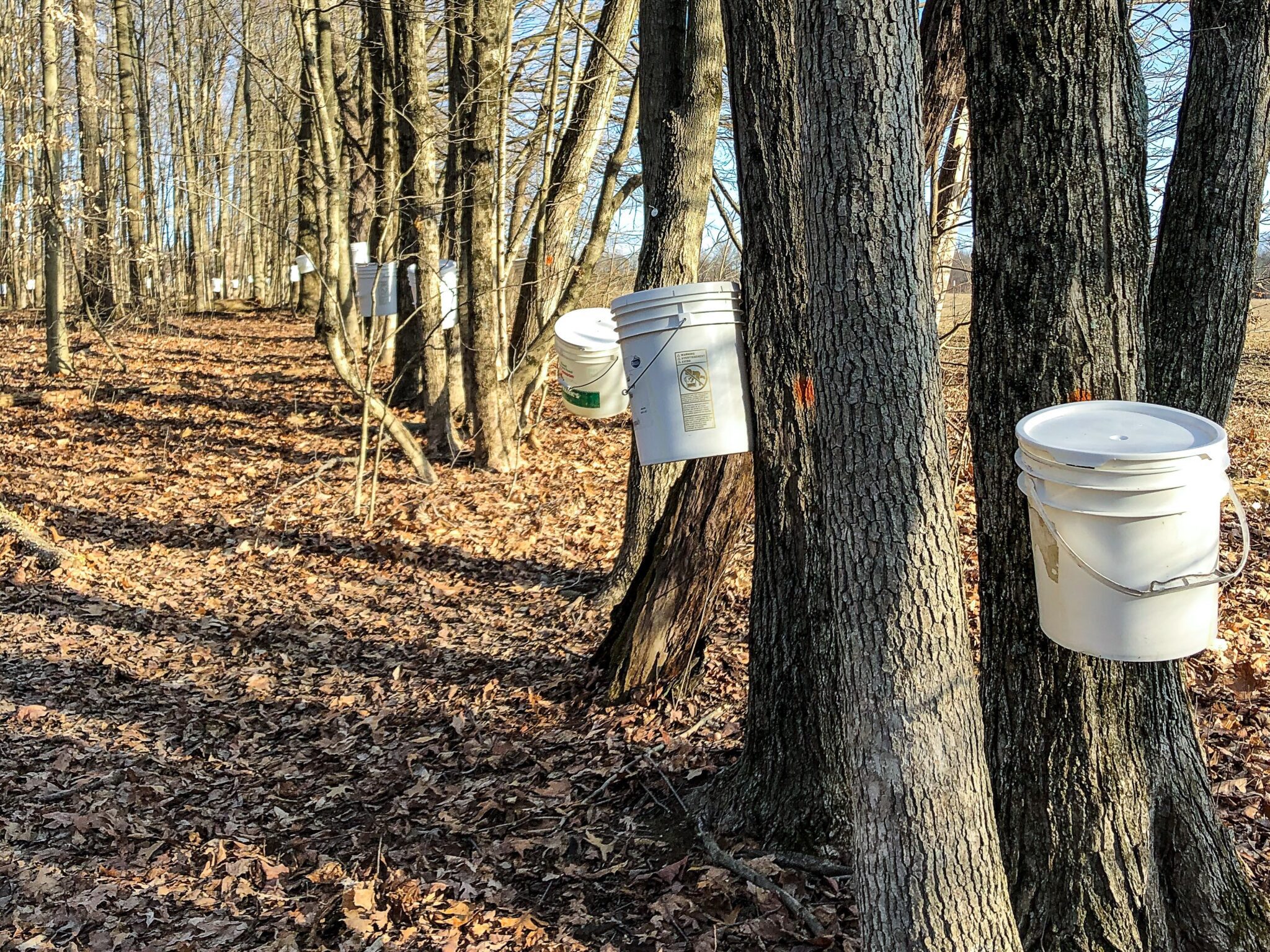 Spot the Maple Trees
While hiking the trails, especially the Sugar Shack Trail, look for the Maple Trees used for Maple Sugaring. They're marked with an orange spot. How many can you find?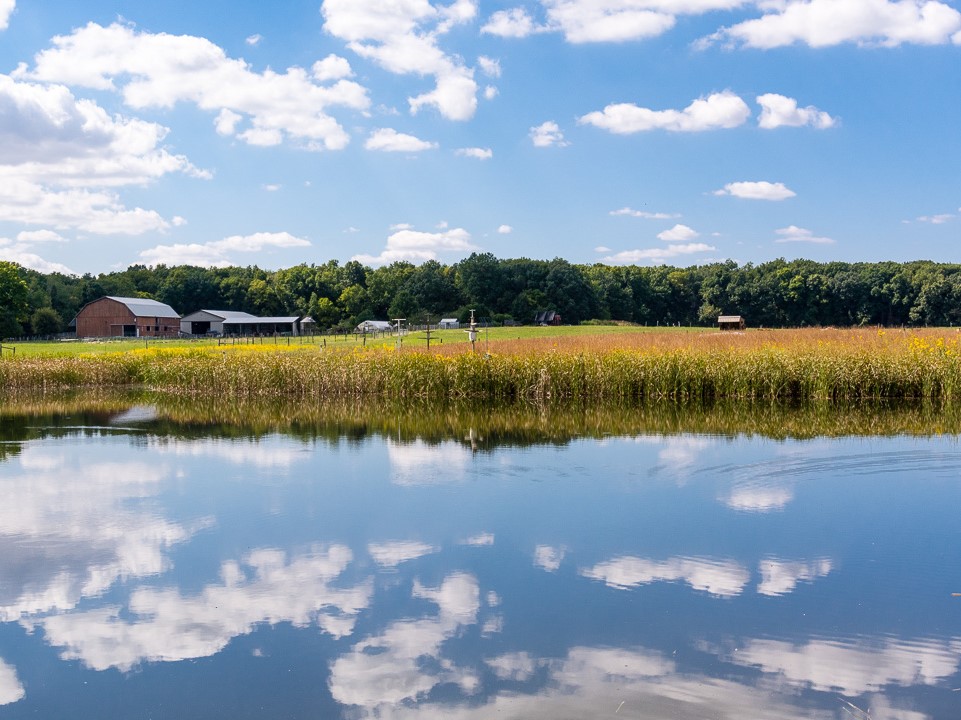 Peruse the Pond & Prairie
Relax by the pond as you watch the Purple Martins glide through the air.  Feel free to pack a trash-free picnic lunch to enjoy under the pavilion.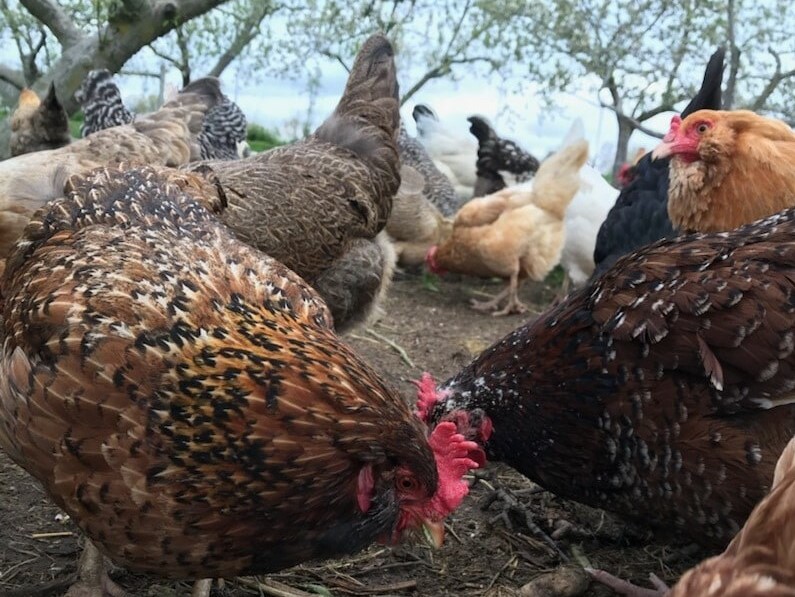 Watch the Chickens Play
Visit the happy chickens running around the pasture.  Listen to the roosters crow.  Our lovely chickens provide us with delicious farm-fresh eggs available for purchase.