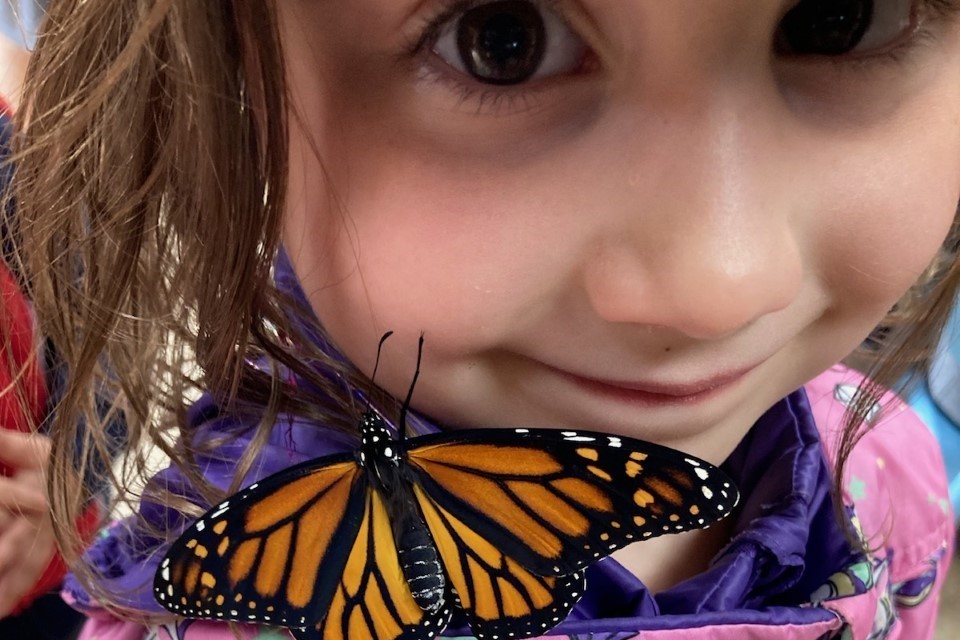 Series Description: Come see what all the buzz is about and BEEcome a Pollinator Warrior in this four-part series. Get an inside look at pollinators and their vital role in keeping our environment healthy and our food supply secure.  Learn why pollinators are important, what is needed to protect them and graduate with the tools you need to make a big difference in protecting and revitalizing our pollinators and their homes. You'll take home items after every session to put your Pollinator Warrior Powers to good use!
Session 2: Gardening for Pollinators – Want to know how you can help the pollinators in your own backyard? Come discover why habitat and native plants are so important. You will learn how to start and maintain a pollinator garden or, if space is limited, a container garden. You will leave with tools to start or add your own pollinator garden along with references on where to purchase additional native seeds and plants.
Individual session registration is available for those unable to attend all four sessions, but you'll get the most benefit by participating in the series since the classes build on each other. Participants who complete the series of four sessions will receive a special book and certificate at a graduation luncheon, along with bragging rights to your new powers!
Open to adults and children ages 10+
Limited spaces available
$100 for the entire series (Use coupon code 4CLASSPASS at check out) or $30 per person, per session