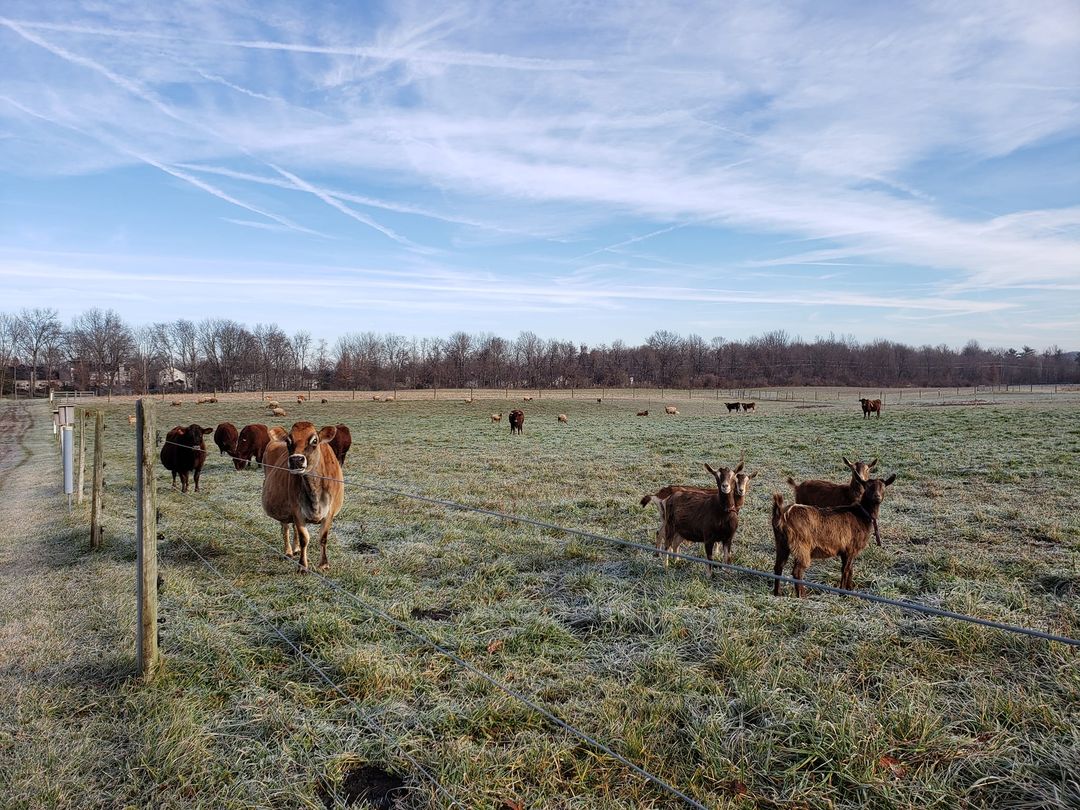 Join Stratford's Farmer – Jeff Dickinson – and other experts to explore the principles and practices of a healthy food system.  Whether you are interested in farming or you would simply like to learn more about local agriculture, this series will take you behind the scene for a first-hand experience on a real working farm.   With the attitude of stewardship at the forefront, Stratford practices principles of Regenerative Agriculture.  This series will explore farming stewardship practices related to biodiversity, the conservation of natural areas, the soil food web, integrating grass-fed livestock, and apiculture.  As we look at the health of our food system directly related to the health of the natural ecosystems, we gain a deeper understanding of our connection to these ecological processes.  This understanding gives us a greater awareness of the positive impact we can have on our environment.
With new topics each session, this program is best to experience as a full series (especially for beginners), but you can also pick and choose which topics are of the most interest to you. This month's topic is:
Livestock Rearing: For the homestead and for profit
$25 per person per session. Advanced registration required.